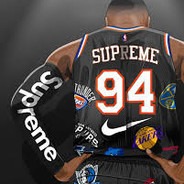 I am a reliable and communicative person, working in the boosting industry since 5 years! I mainly play CSGO, started around 5 years ago. I have a lot of experience in the game and i'm able to finish every order up to 3000 ELO on time and with the highest quality i'm capable of. I know how to communicate with customers and i'm open to answer all the questions you might have in regards of this game.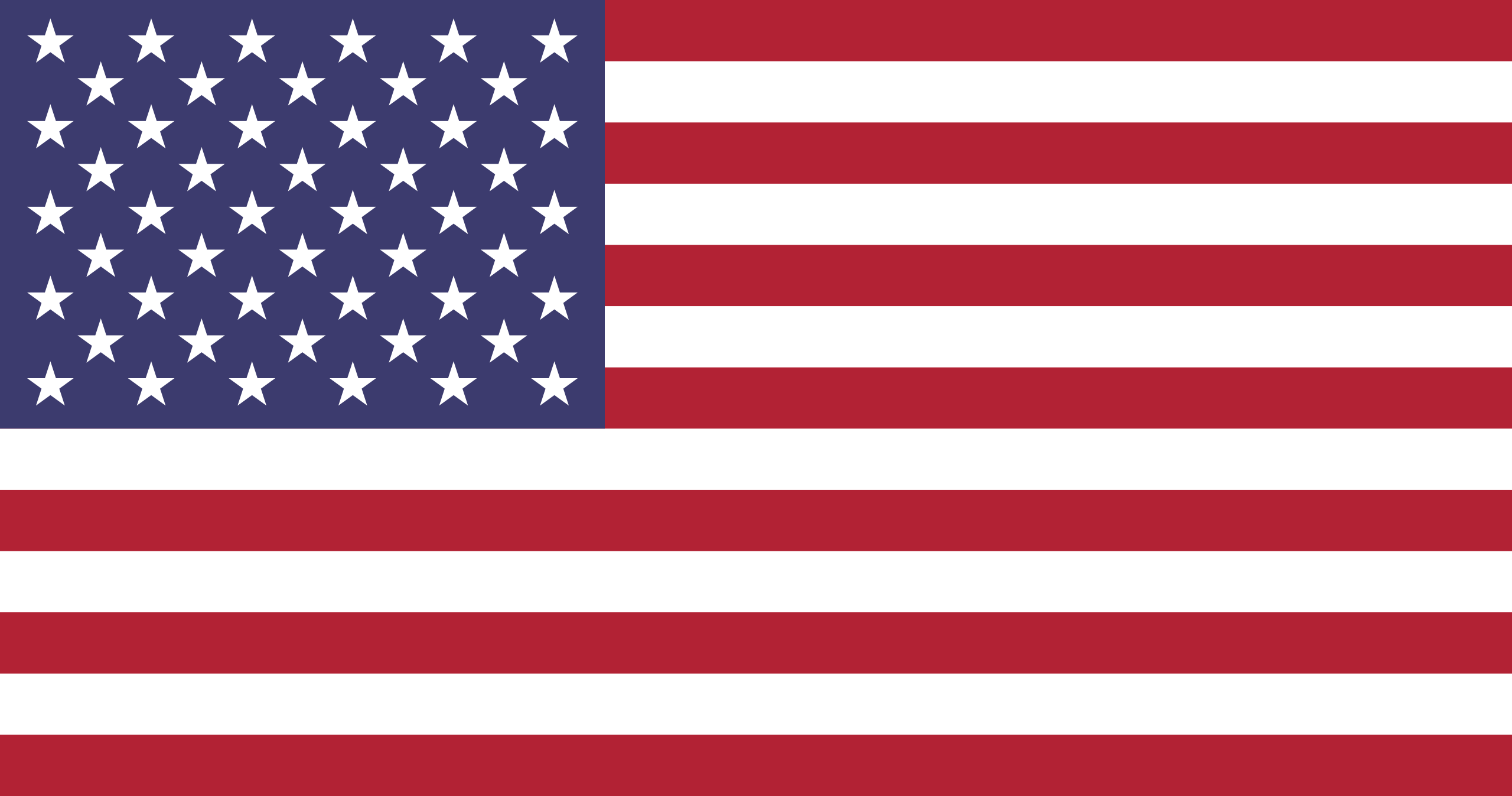 English

Lithuania
99.5%
of Buyers Recommend
SICK!!!!!!!!!!! GOT MY GLOBAL IN NO TIME
Was toxic towards my teammates but got the job done!