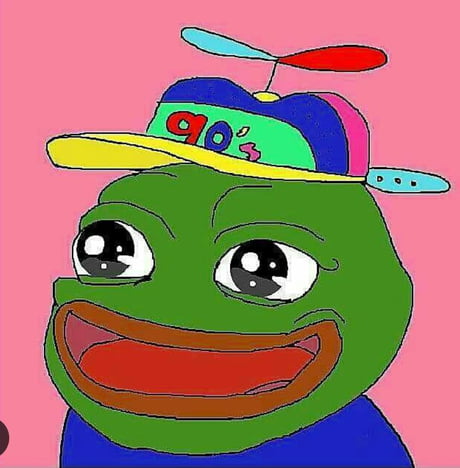 Hello! My name is Fil and I play CSGO since the day it was realised. I have a lot of competetive and ranked expierence. I can boost you to any ELO you want. I don't use anny hacks, glitches or anything else that would be against the rules of fair play or to compromise your account in any way. I also have 3000+ every season since eptember 2017.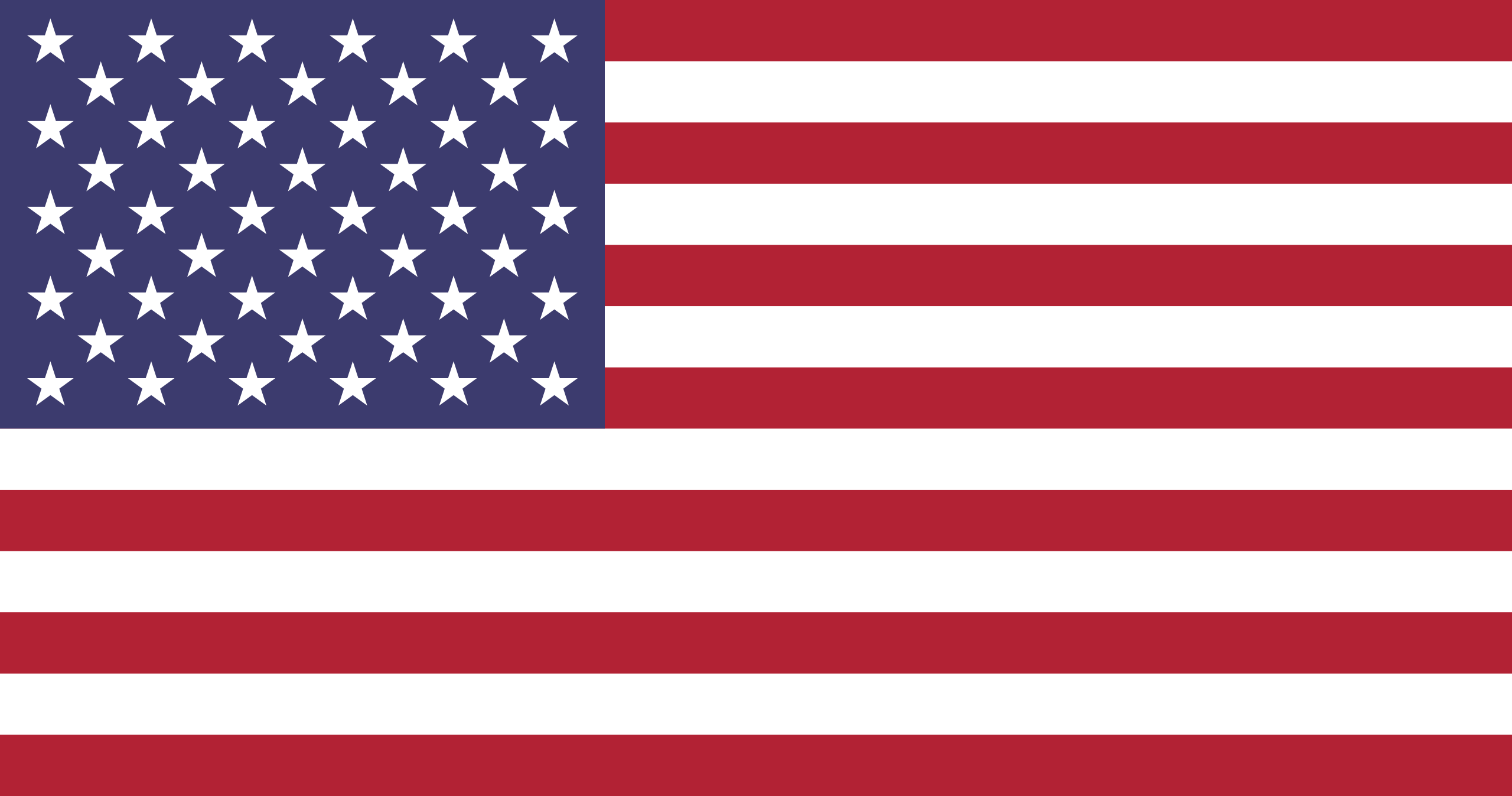 English

Lithuanian
Very quick and professional, provided ETA and communicated well. Very happy.
Awesome booster, fast and reliable, definitely will choose him again
Initially was abit skeptical of the booster since it was his first order but, he did an excellent job carrying my order, would definitely recommend and pick him again!