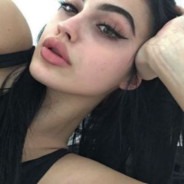 Been a dedicated booster for almost a year now. 3.5K Highest elo achieved. Before i used to compete in online leagues but now i am working full time as a csgo booster.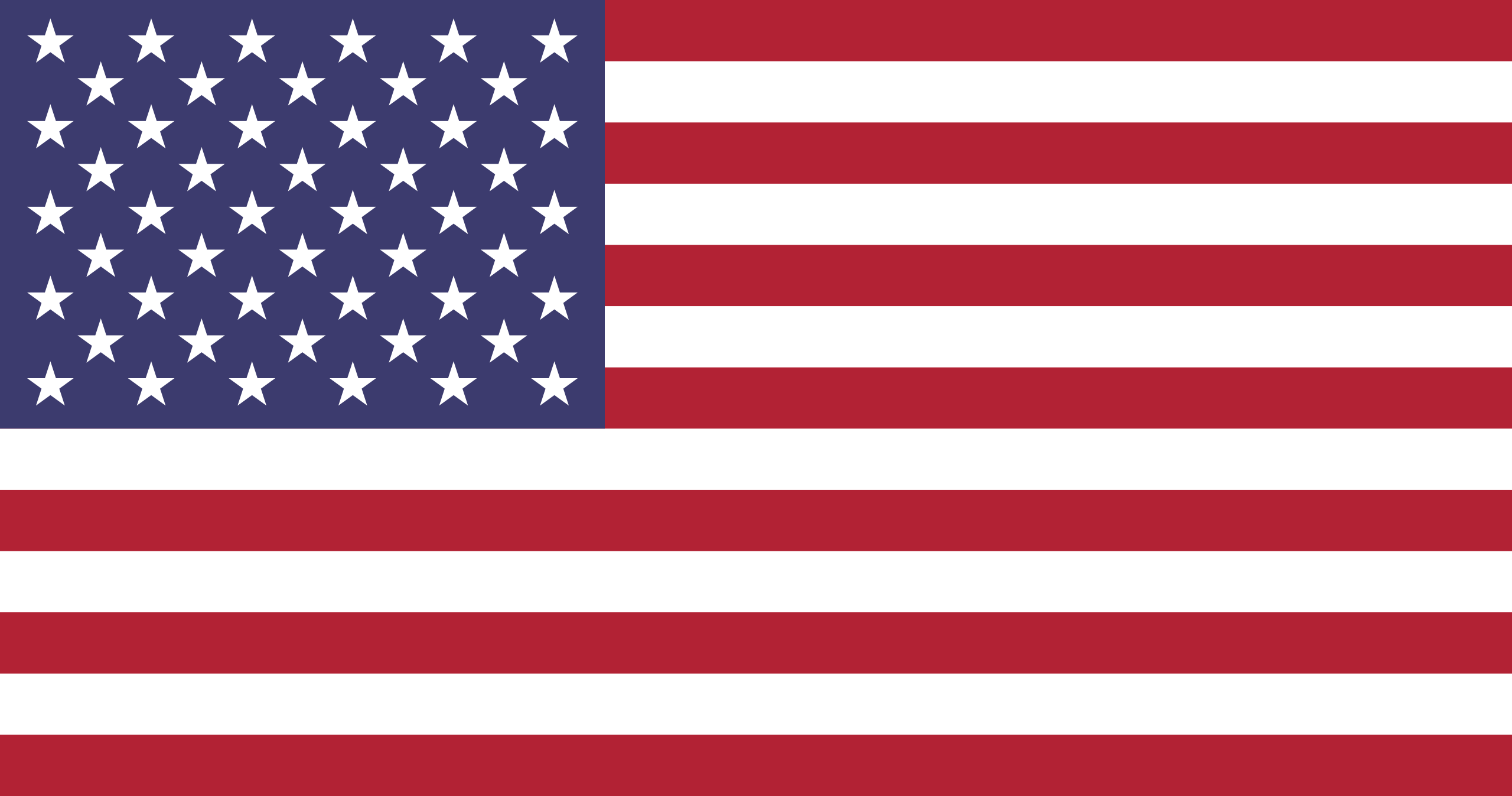 English

Russian
Faceit Level 5 to 6 DUO/Lobby
very fast, no problems and very nice service…. this booster schould get more money for his job!
Faceit +200 Elo @1900 Elo
Faceit +100 Elo @2006 Elo
Very friendly and amazing guy!
Nothing bad could be said! cant express how good he was really amazing on all points.!