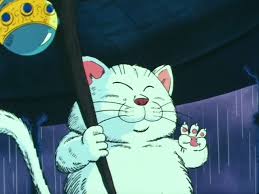 Pro Ukraine FPL CHALLANGER Player working full time as booster @broomingboost.net . Been rated as top booster in 2020 Year and have over a 2000+ successful orders.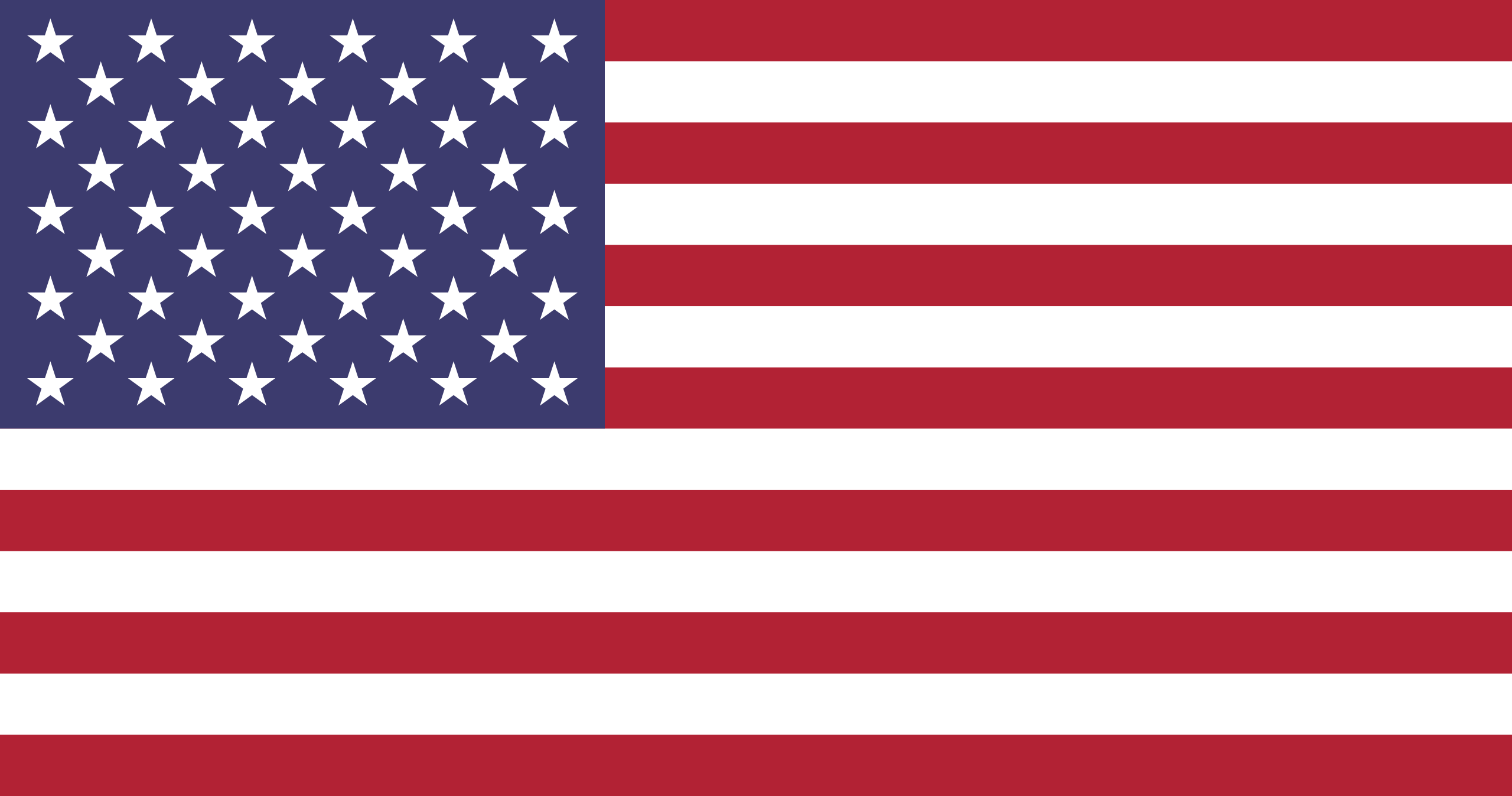 English

Russian
Faceit Level 3 to 4 DUO/Lobby
Simply a great person with absolutely brilliant abilities.
Faceit +300 Elo @ 2721 Elo
He´" is a legend! Very professional, fast and friendly.
Great player and incredible booster!