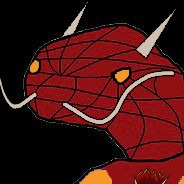 Booster and the account maker for low faceit levels. Also offering elo deranking service aswell as the K/D and Average kills boost .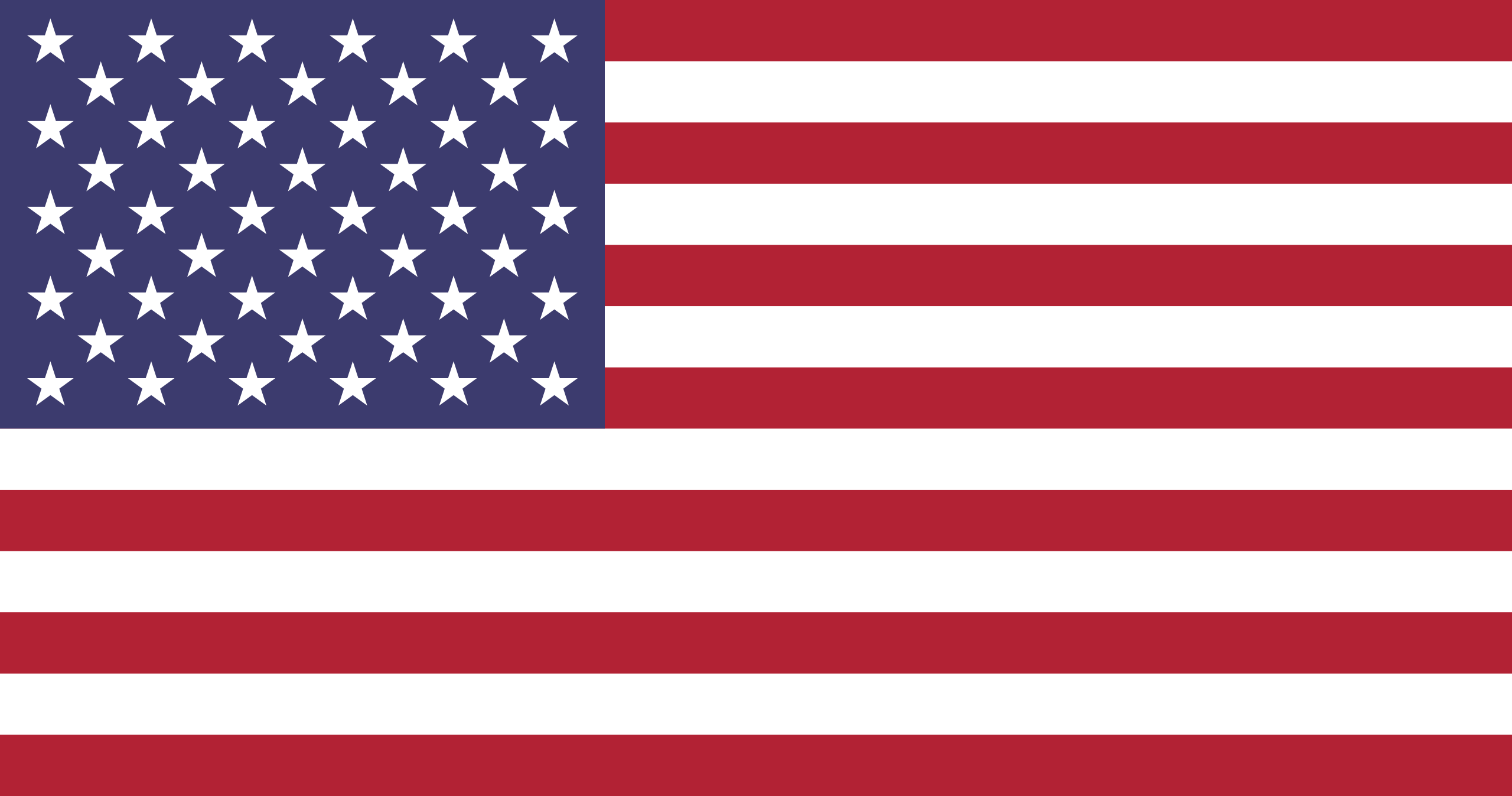 English

Russian
Deranking -6 faceit losses.
MM Silver 1 to Silver 2 Solo
Extremely good and efficient. Thanks
Very quick and professional, provided ETA and communicated well. Very happy.