What Are the BroomingPoints?
It is our Website Currency! 1 Point = 1 EUR

Loyalty Rule :

20 - 49 EUR = 1 Point
50 - 79 EUR = 2 Points
80 - 119 EUR = 3 Points
120 - 220 EUR = 4 Points
220 - 500 EUR = 6 Points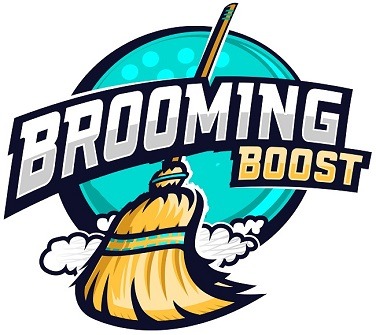 Upon purchasing one of our Services, you will instantly gain a Discount Bonus, in case you are planing to buy something in the near-future!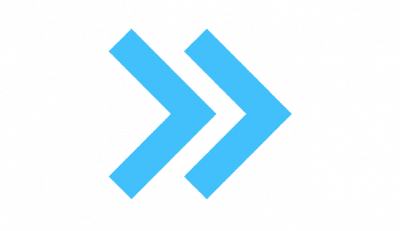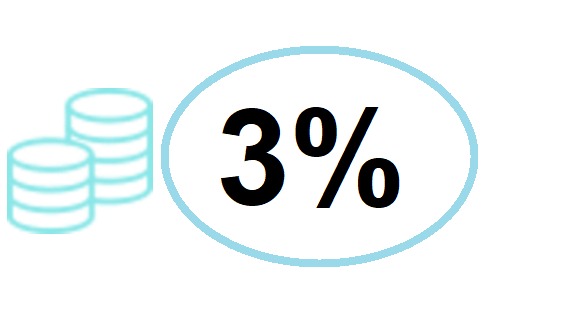 3% of what you spend becomes a Credit. You're free to use your Points whenever you want without time limitation on them!
BroomingBoost Loyalty system where you can obtain points is live and ready! Granting benefits for our customers who plan to return back to us and make more orders in the future. At the moment we offer a 3% of lifetime cashbacks who spent on making orders with BroomingBoost. How it works is very simple – One Point gained by buying any of BroomingBoost Services will provide you a 1 EUR of Discount for your next purchases. Most importnatly, the points you gain during the post checkout process will remain in your "Members Area" Account profile forever, with absolute no limitation or expiry of your well earned rewards.
Frequently Asked Questions
5 simple steps to buy from BroomingBoost.com
Customers privacy and your personal information are at the most value for our Company. We keep all the data safe and secure at all circumstances. The key points for this concept are :
1. We would never talk to anyone in-game unless we have permission to do so.
2. We will never mention boosting or the purchase from us.
3. If you're friends aren't English speakers, you can tell a sentance that our booster has to say in your own languange. We are here for you!